Back to Pagan Graphics Index...




Link to: http://www.hairfish.net

"BOOKENDS"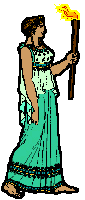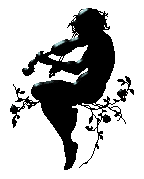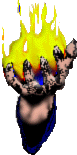 Back to Pagan Graphics Index...

---

All image treatments copyright © 1998-2001 Jeannette Hopper, Hairfish Graphics.
These images are free for use on personal Web sites, provided a button (above) linking back to Hairfish Graphics is included in an appropriate place on the site.While I prefer the link appear on the same page as the graphic, if you have a separate "Links" or "Credits" page, that's fine.
Please contact Hairfish for information regarding use on business sites, or to report problems with this site.