Back to Pagan Graphics Index...




Link to: http://www.hairfish.net

PAGAN SPOT GRAPHICS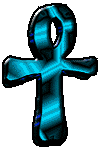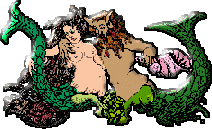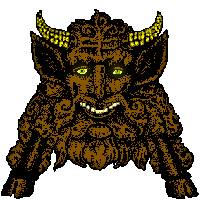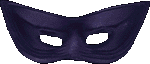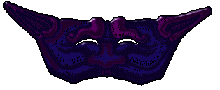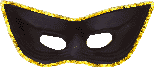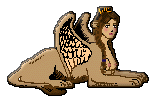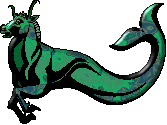 ---


The original line-art images that form the bases for the pieces below
are from the "Woolbats" font, by Curtis Clark.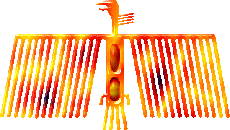 Back to Pagan Graphics Index...


---

All image treatments © 1998-2001 J. M. Hopper, Hairfish Graphics. Naturally, you're free to download "Woolbats" (link above) and make your own graphics from them.
These images are free for use on personal Web sites, provided a button (above) linking back to Hairfish Graphics is included in an appropriate place on the site.While I prefer the link appear on the same page as the graphic, if you have a separate "Links" or "Credits" page, that's fine.
Please contact Hairfish for information regarding use on business sites, or to report problems with this site.